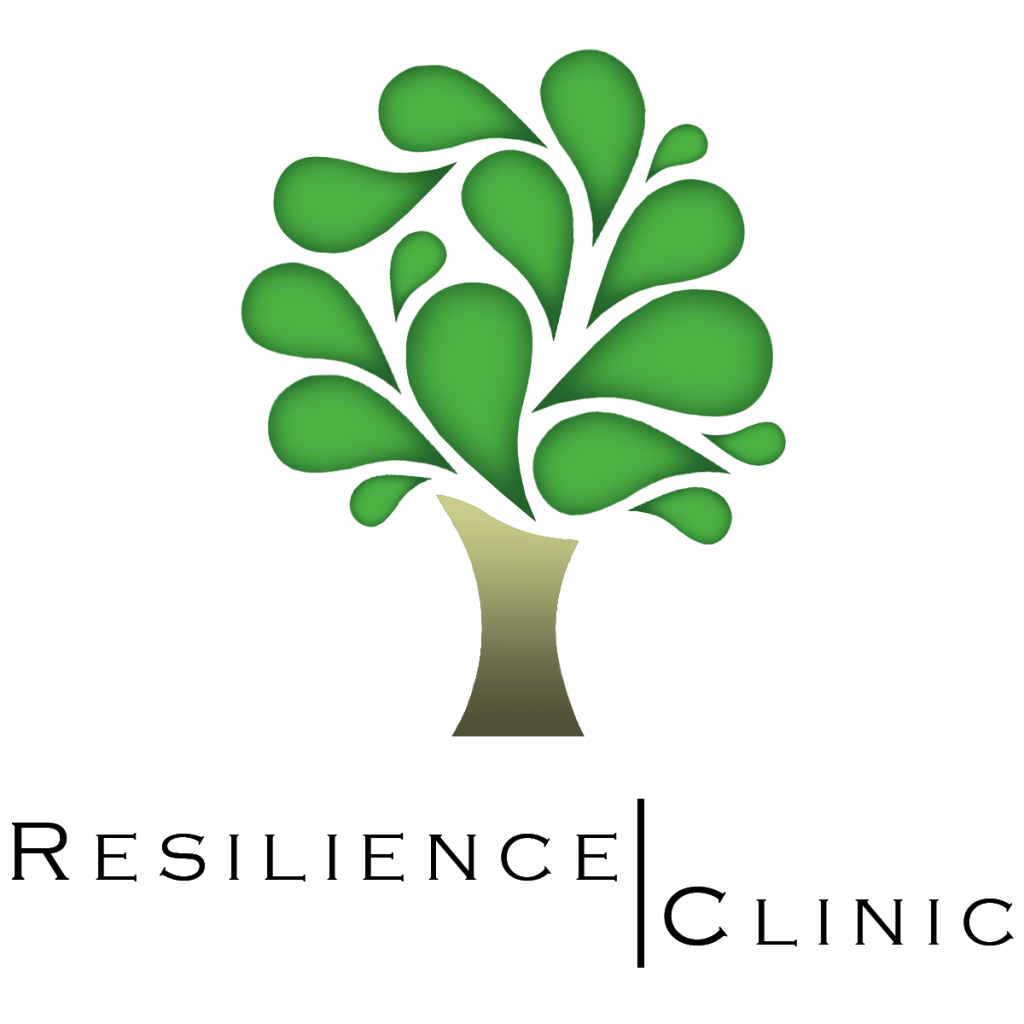 3 Hills Street
Gosford
New South Wales
2250
AU
The Resilience Clinic is a trauma informed and emotional engagement centred practice located on the Central Coast of NSW.
Supporting children, young people, families and human services workers in holistic health and wellbeing.
The dream of the Resilience Clinic birthed in 2009, when our founder, Heather Pinel, a private counsellor was also working in a welfare support and pastoral care position in primary public school education, through a federal government funding scheme. What became glaringly clear during that season was the presentation of early age mental health concerns such as childhood depression and self harm incidents at the age of 10-12 years. An increase in family break downs and societal isolation saw an increase in childhood anxiety and associated trauma and the absence of basic resilience experiences. Added to this was a void in services suitable for under 12 year olds.
A significant number of social, emotional and transitional programs were then developed and facilitated in various local schools. Then in 2012, a pilot program, the Resilience Outreach Clinic was championed by a central coast primary school and supported by local community. Later that same year, the launch of the Resilience Clinic took place, to provide clinical counselling care, resilience programs and sensory support within the 8-14 age group. We now proudly provide a range of Emotional, Social and Behavioural Health services for 4-14 year olds and their families alongside our Emotional Engagement Education initiatives for children, families, human services workers, teachers and support staff in preschool, primary and early years high school.
Further growth within our clinic means we are now also positioned to provide specialist childhood trauma therapies and education services especially relevant to those in our community families and service providers of Out-of-home-care, including respite, crisis, interim, foster and adoption.