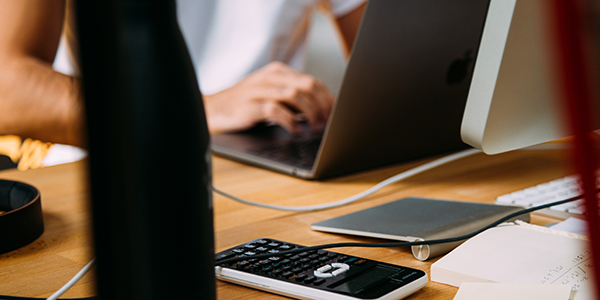 Breakthrough Accounting is bespoke accounting business that is passionate about growing and empowering organisations to seek Breakthrough in a multitude of areas. We firmly believe organisations were created to thrive and not just survive. Working at Breakthrough, you will partner with these organisations and, together, watch them grow into all that they were created to be.
Breakthrough Accounting is an outsourced accounting firm. A key focus of our business is the not-for-profit and charity sector, as we want to be a part of contributing to a world that values, empowers, and gives back to their community. We also pride ourselves on being a highly innovative firm and are constantly using automation and cloud applications to provide our clients with efficiencies throughout their organisation.
Your new opportunity
We are looking for an Administrative Assistant to join our team on a part time basis, starting immediately. There is some flexibility around start and finish times but you will need to be able to work 5 hours a day, 4 to 5 days a week.
You will be responsible for managing the multiple client email inbox's, including assigning tasks to Breakthrough employees and answering queries. You will also provide administration support to the team in the way of preparing correspondence, organising calendar meetings, communicating with employees to ensure deadlines are met and helping the team with invoice processing and other administration tasks when required.
We are looking for someone with excellent communication and organisational skills. It is important to be detail oriented, ensuring a high level of quality and accuracy in all work completed. You will also be needed to be very competent in the Microsoft Office Suite including Word, Excel and Outlook as well as being comfortable to use other online software when needed.
Most importantly the successful candidate will need to share our passion for supporting organisations. All employees at Breakthrough are passionate about our clients, and we love what we do.
If you are interested in joining our team, please contact Zac via email, zac@breakthroughaccounting.com.au
https://www.rhema.cc/wp-content/uploads/2019/11/Accountant.jpg
300
600
Jobline Submission
https://www.rhema.cc/wp-content/uploads/2019/04/ColourLogo340156-300x138.png
Jobline Submission
2021-01-29 16:38:58
2021-01-29 16:38:58
Administrative Assistant